Welcome to the living rooms category for the Sir Grout Austin Blog. Here you'll find blog posts related to living rooms with stone, tile, and wood surfaces that we've restored. See the amazing transformations with the included before and after pictures. Feel free to share and leave your comments.
Published November 15, 2021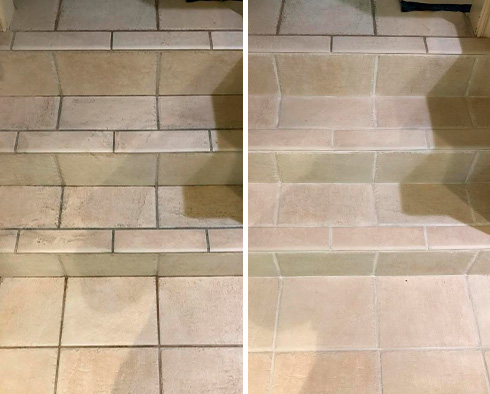 Thanks to Our Austin Grout Cleaning Professionals, This Ceramic Floor Now Boasts a Gorgeous New Look
A couple from Austin, TX, was hosting a party to celebrate their anniversary. The preparations for the event were going well but they found a problem when they were cleaning their ceramic floor.
READ MORE
Published July 20, 2020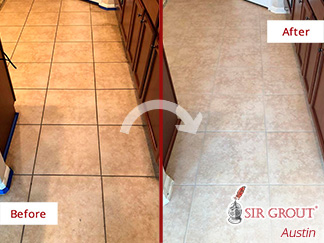 These Ceramic Floors Went from Dirty to Pristine Thanks to a Grout Sealing in Pflugerville, TX
A homeowner in Pflugerville, TX contacted us because she felt the floors in her home needed a touch-up. It had been a while since the surfaces had received proper maintenance, so they were in bad shape. For the most part, the tiles were in good condition, but the grout lines were dirty and stained.
READ MORE